Immersive Flexibility
Easily managed immersive content for teams
Immersive tours and inspections for the design and construction industry
Theatro360 provides a versatile platform for designers, specifiers, developers and contractors to create, share and update immersive content. Embed live industry data, build full or partial virtual tours or use the TimeLine split-screen feature to monitor the progress of a build. Using our simple app and Tour Studio, administrators can speedily create, view and filter rich-media tours while having full access to all content.
Through design, specification and build Theatro360 content can be integrated with CG renders, business data, 360 and panoramic photography. Content can be filtered, exported and shared.
A platform designed for you by client needs
The Theatro360 platform has been developed on consultation for our clients' own needs. Working closely with those for whom the platform is intended means we deliver only features that are essential for your particular requirements meaning saved time instead of navigating extraneous features. Designed for large teams and disparate geography, content can be generated by your own staff or by Theatro360 third party agents. Conduct full 3D tours or simply photograph selected spaces with 360 cameras or panorama-capable smartphones for instant sharing with team members and contractors.
Take a photographic image (panoramic, 360 2D or 360 3D stereoscopic)
Upload images via app or CMS
Upload floor plans
Upload 3D models for integration with virtual content
Link rich media including video, audio, text, images
Create a virtual tour of some or all of your project
Use the Timeline feature for progressive comparisons
Embed 360 solo images into your website
Export still frames from any scene
Asset and Project Management
Record, note, filter and reference your project assets with ease using the Theatro360 DIY solution. Purchase a camera and facilitate your team to produce detailed reporting tours using the Theatro360 app and CMS. Customise your own account to utilise the extensive features available to track the progress of a build or to monitor assets on a finished project.
Inspection tours
Navigate snags and specification information, view installation videos and BIM data sheets
Design scheme comparisons
Easily compare staging setups for changes and comparisons
Solo image referencing
Present solo images without needing to view an entire tour
Timeline Feature
Check the progress of works with one tap and switch between scenes along with their separate annotations
Immersive scene explorer
Use high resolution maps to explore projects and details. Embed any kind of data, web link or virtual content.
Explore floor plans
Navigate floor plans with multiple data types and embedded immersive content
Versatile navigation options – one size does not fit all.
From in-360 navigation, 3D models, floor plans and split-screen comparisons, Theatro360 has solutions to adapt to your changing needs on a project-by-project basis.
Split-screen comparisons
Use the slider to compare states of a scene whilst in a 360 view. Add alternative images from your tour using the menu.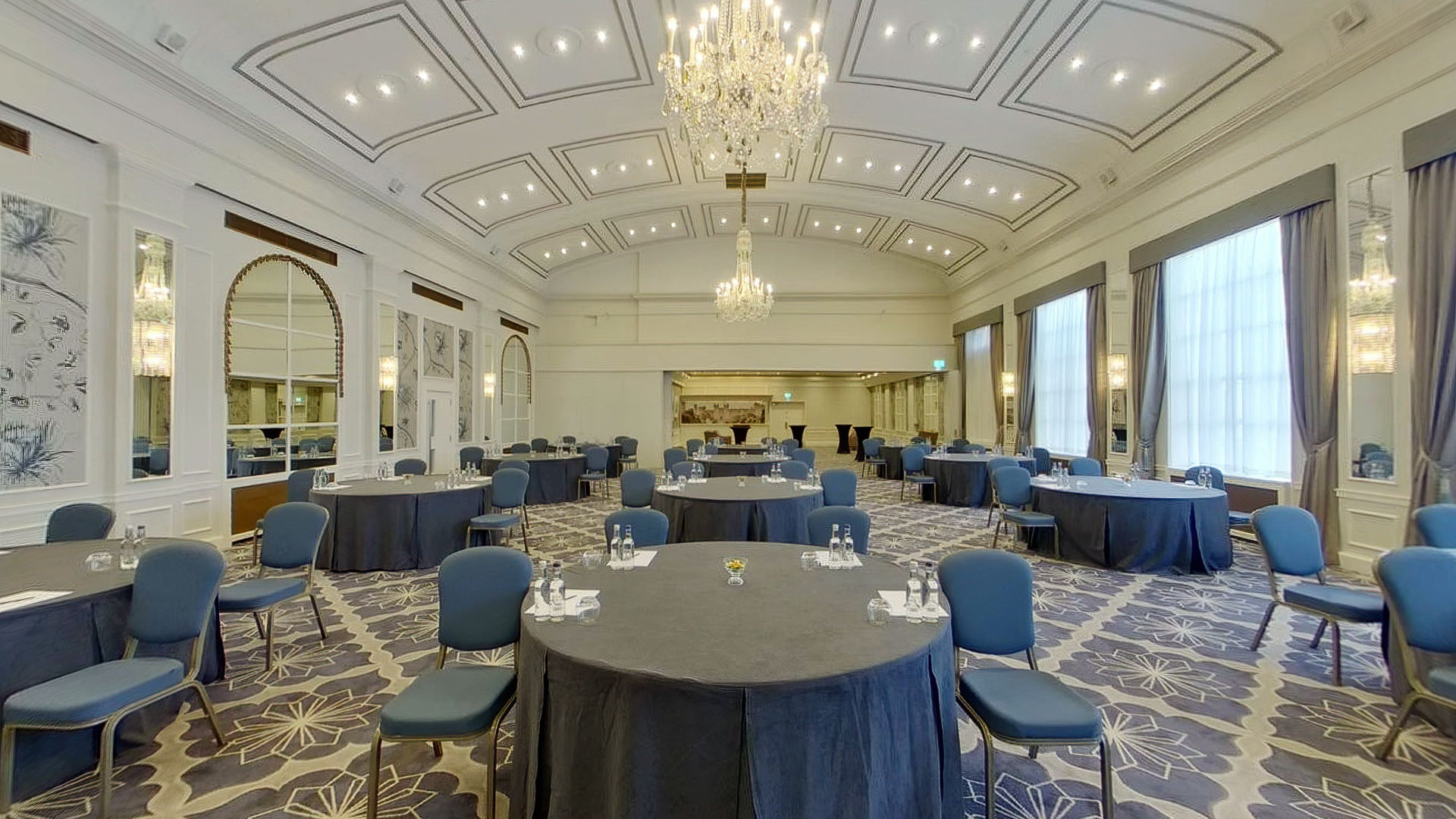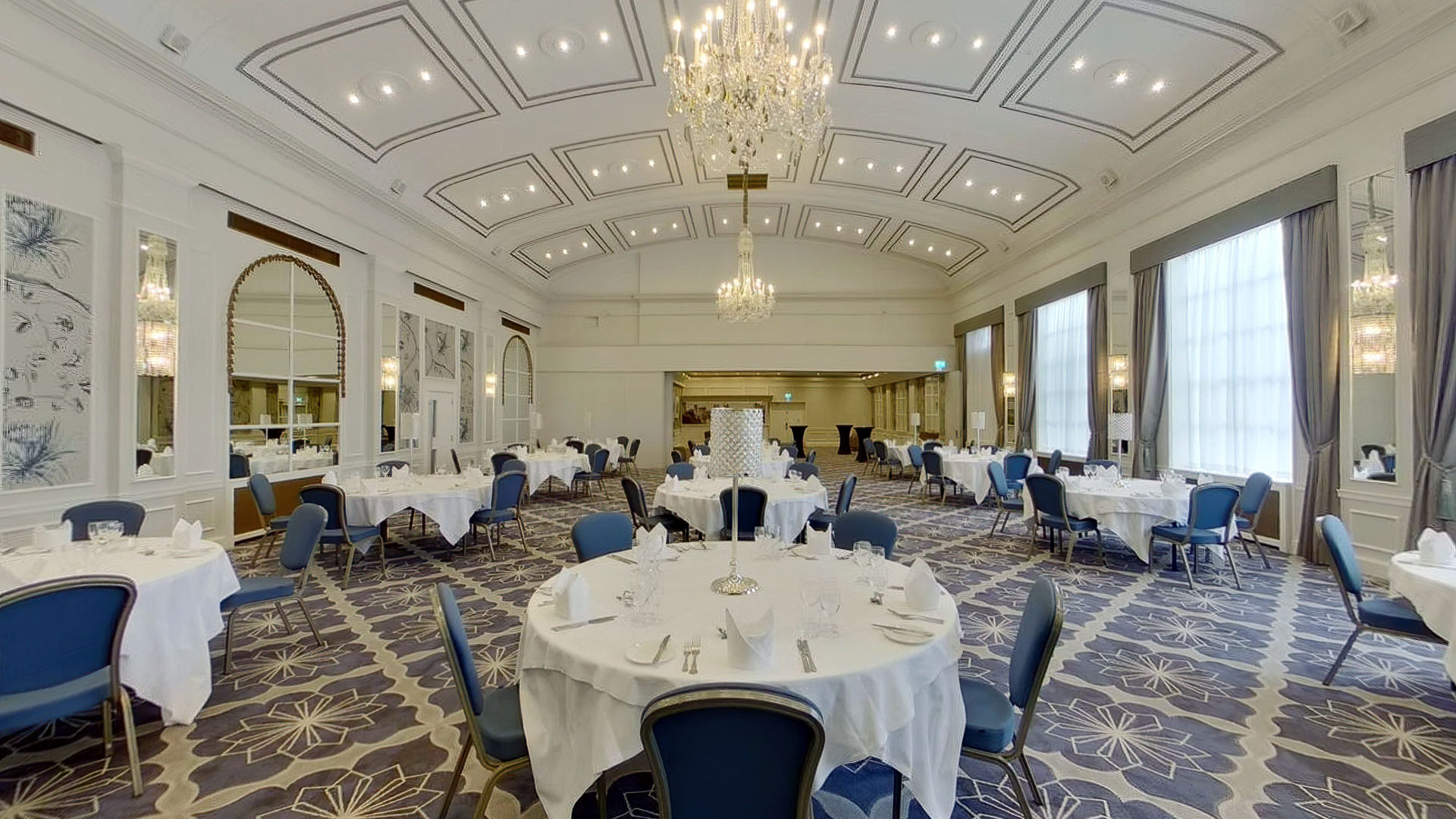 Still image exports from 360 scene
Compare content over time using split-screen image viewing to present variable states, snags, finishes or job completion for marketing purposes.
DIY: YOU SHOOT, WE BUILD
Your team or third party imagers can shoot your site according to simple guidelines. Using the Theatro360 app a team member may shoot and upload content for viewing by others wherever they are in the world. You or we can process your images and build your tour.
SERVICED: WE DO IT ALL
Serviced shoots remove all responsibility for you, leaving us to do all the work. We will photograph your entire site, upload content, build your virtual tour with annotations, web links, video clips and integrate any floor plans. It's cost effective and fast!