Immersive marketing and inspection made easy
Theatro360 is the world's fastest, most versatile virtual-reality platform for business. The platform has been specifically designed for dealing with remote subject matter, fragmented teams or for those who simply want immersive web content with zero pain! Using our app, CMS and Tour Studio you or our network of imagers and agents can generate, upload and manage content, delivering slick, flexible content for your marketing or internal needs.
Platform benefits:
Take photographic images (panoramic, 360 2D or 360 3D stereoscopic)
Upload 3D renders
Upload regular stills and video for embedding
Upload media such as PDFs
Upload content via app or CMS
Upload floor plans
Link rich media including video, audio, text, images from external sources
Show before/after states of a 360 image in new split-screen
Create a virtual tour of some or all of your venue
Embed 360 solo images into your website
Produce extended-function content post-shoot
DIY or serviced shoots – which is best?
DIY solution
This facilitates employees, teams or third party photographers to shoot your venue according to our simple guidelines. Using the Theatro360 app a team member may shoot, curate and upload content for viewing by others wherever they are in the world. We then process your images and build your tour.
Serviced shoots
This removes all responsibility for you leaving us to do all the work. We will photograph your entire venue, upload, organise and build your virtual tour with annotations, web links and video clips.
Additional optional benefits during serviced shoots include aerial and drone imaging, 4K video as well as high resolution stills, if desired. See examples below and contact us with any special requirements.
CDW // BRITISH COLLECTION
THEATRO360 IMAGING FEATURES
The Theatro360 platform has some unique features to help convey the attributes of a property and its variable states.
Solo image embedding
Simply select any scene from a virtual tour and embed it within your website using our code snippet. Hover over the image to activate rotation and interaction.
Direct scene link
Guide viewers to a particular scene of interest, as part of a virtual tour. Users can continue the tour from that point.
Adaptive video
Video created from 360 scenes
Aerial clips
Short aerial video for social media
SPLIT SCREEN COMPARISONS
Theatro360 can produce split-screen before/after states of lighting or staging for events. Tap the clock icon top left to compare images and drag both the slider and the image.
Image Comparisons [scroll to reveal]
Compare both 360 images or still frames for comparison.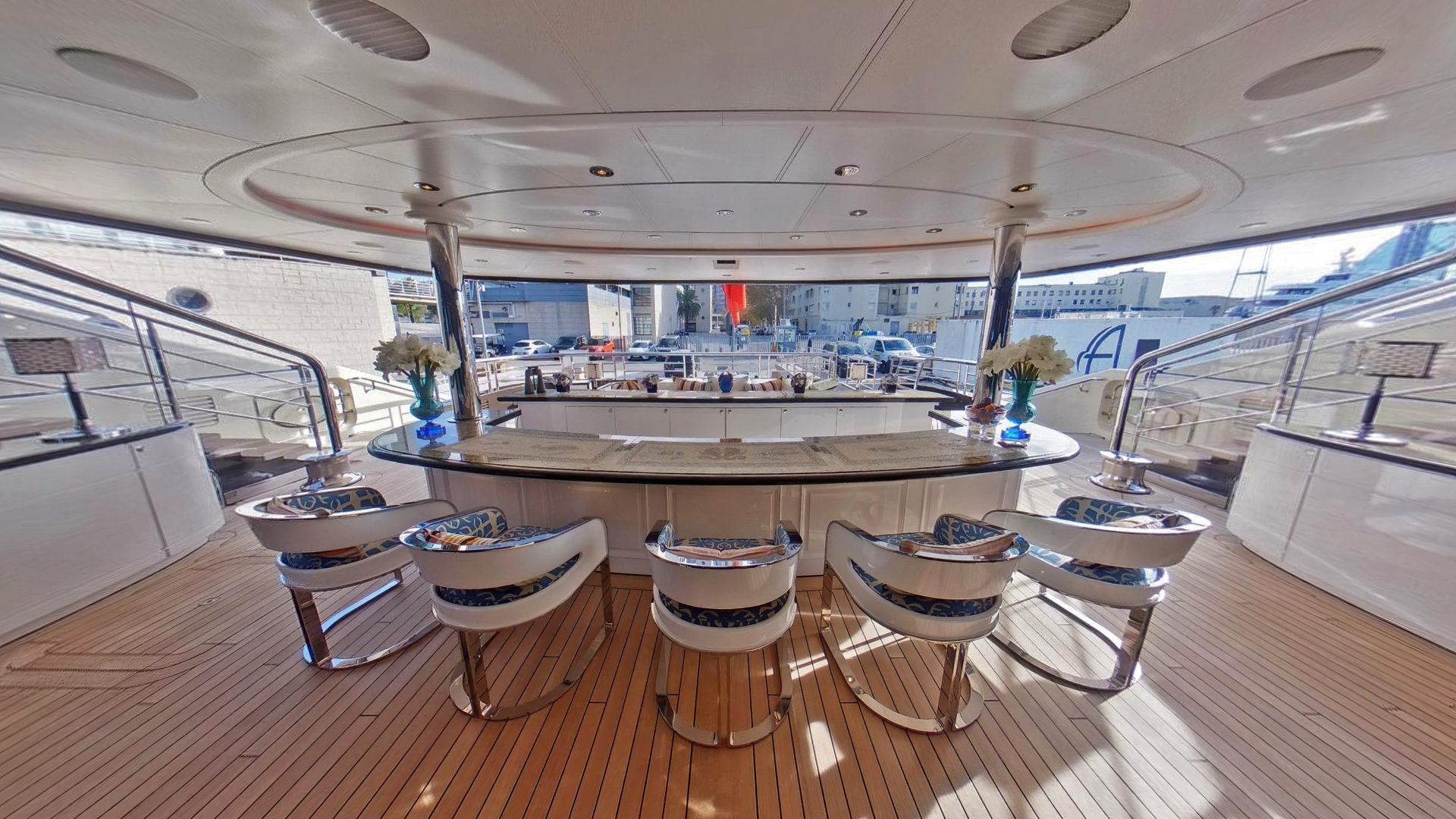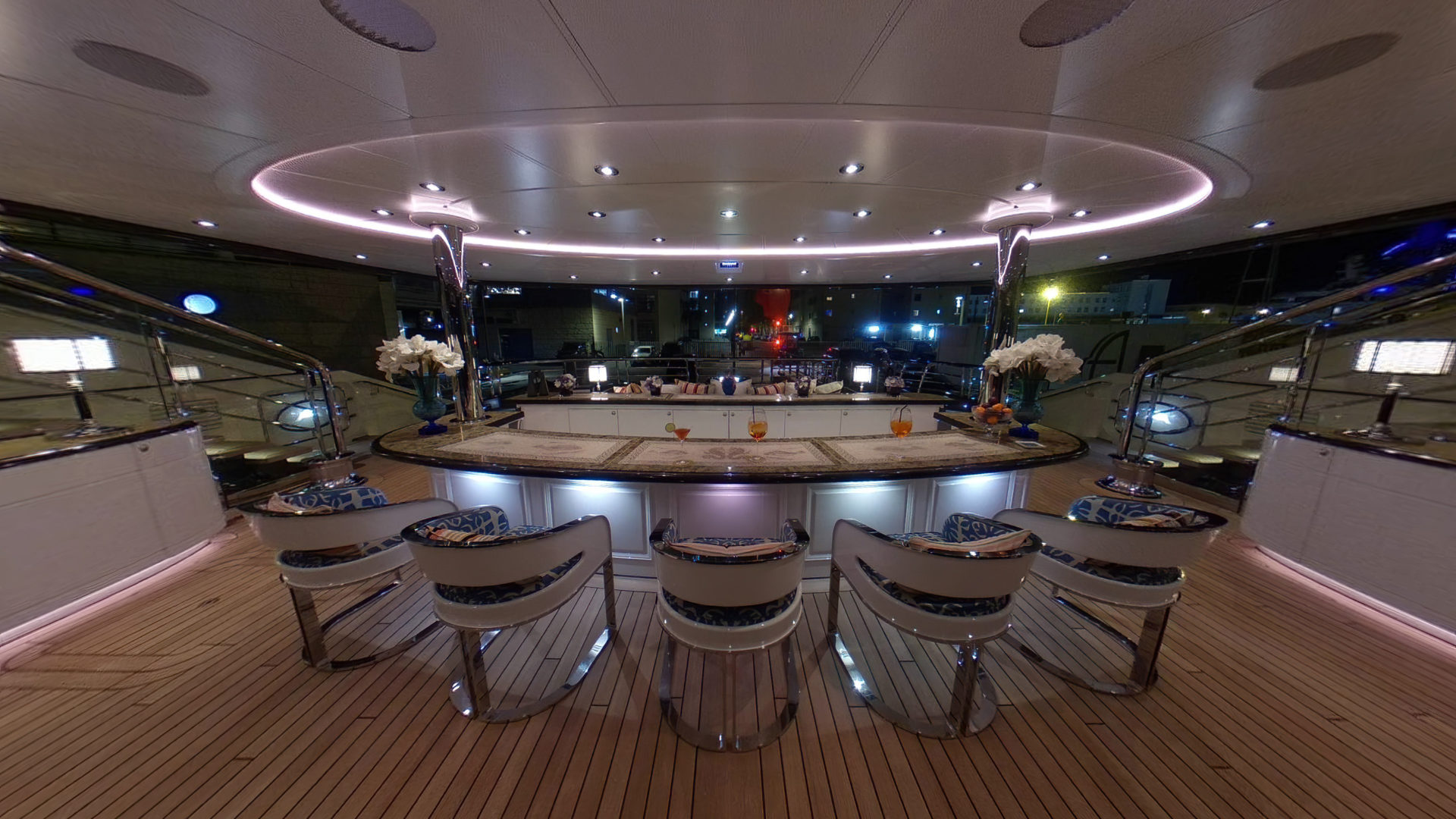 Image Comparisons [swipe]