Immersive CDW event and vendor marketing
Theatro360 has been present for many years at CDW events and there is potential to expand the attraction for vendors by offering virtual content for visitors to explore prior, during or after the event itself.
Theatro360 is the world's fastest, most versatile virtual-reality platform for business teams, specifically designed for handling remote subject matter, 'now' content or for those who simply want immersive imaging without pain. Using our app, CMS and Tour Studio you or our network of imagers and agents can generate, upload and manage content, delivering slick, flexible content for your marketing or internal needs. Please see examples below.
PORSCHE TAYCAN 4S // VIRTUAL VIEWS
Sponsors can benefit from the value offered by CDW by including immersive content
CDW // BRITISH COLLECTION
CDW // FORMICA VENDOR TOUR
Virtual Tour for FORMICA during the CDW 22 event
THEATRO360 IMAGING FEATURES
The Theatro360 platform has some unique features to help convey the attributes of a property and its variable states.
Platform benefits:
Take photographic images (panoramic, 360 2D or 360 3D stereoscopic)
Upload 3D renders
Upload regular stills and video for embedding
Upload media such as PDFs
Upload content via app or CMS
Upload floor plans
Link rich media including video, audio, text, images from external sources
Show before/after states of a 360 image in new split-screen
Create a virtual tour of some or all of your venue
Embed 360 solo images into your website
Produce extended-function content post-shoot
LICENSED AERIAL FPV 360
Licensed aerial footage using FPV or 360 drones can bring viewers from the outside in with a seamless, dramatic experience. Spaces can be shot with a drone in 360 video offering the opportunity for reframed and re-rendered content for completely different sequences from one flight's footage.
Solo image embedding
Simply select any scene from a virtual tour and embed it within your website using our code snippet. Hover over the image to activate rotation and interaction.
Direct scene link
Guide viewers to a particular scene of interest, as part of a virtual tour. Users can continue the tour from that point.
Adaptive video
Video created from 360 scenes
Aerial clips
Short aerial video for social media
SPLIT SCREEN COMPARISONS
Theatro360 can produce split-screen before/after states of lighting or staging for events. Tap the clock icon top left to compare images and drag both the slider and the image.
Image Comparisons [scroll to reveal]
Compare both 360 images or still frames for comparison.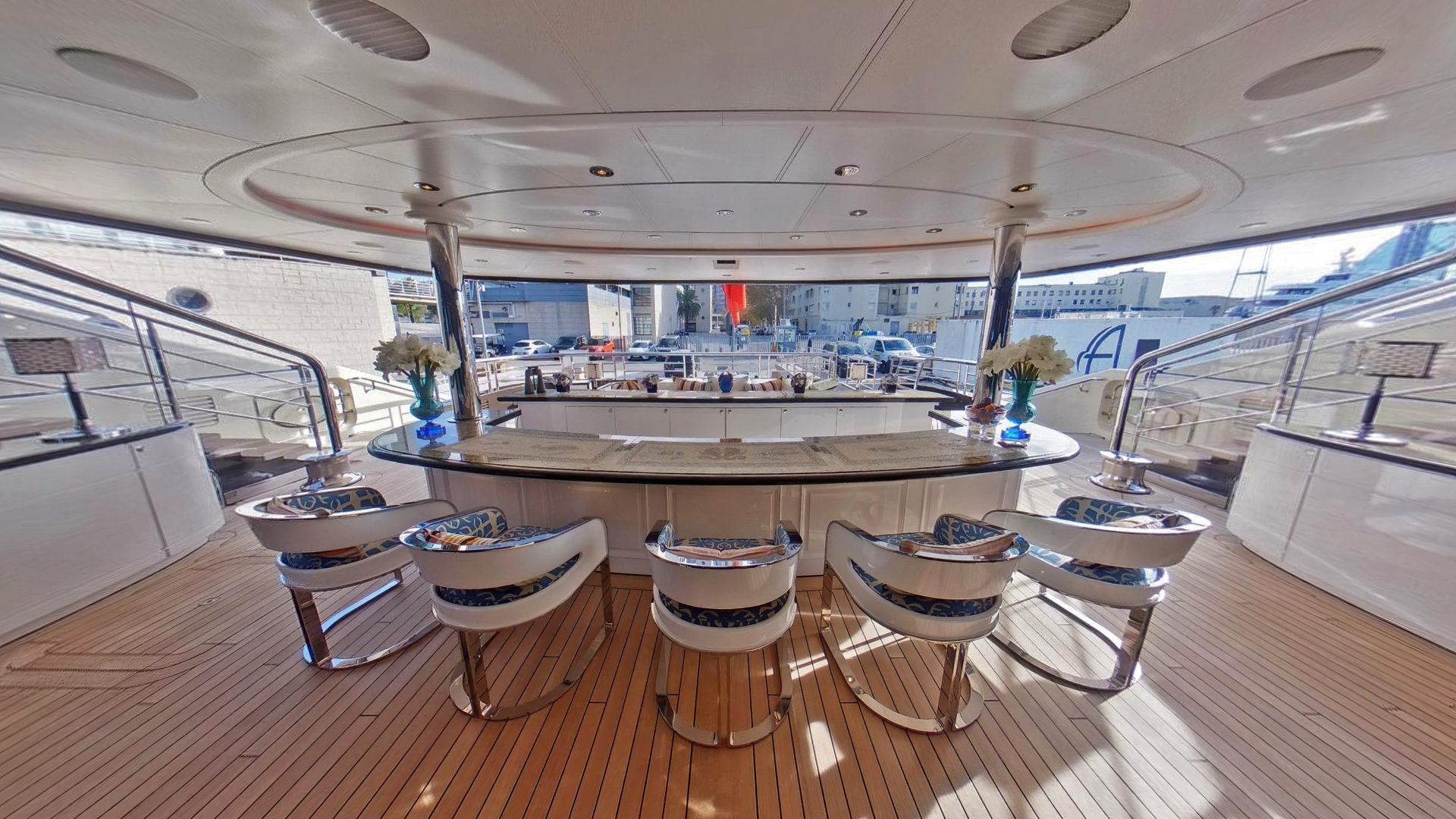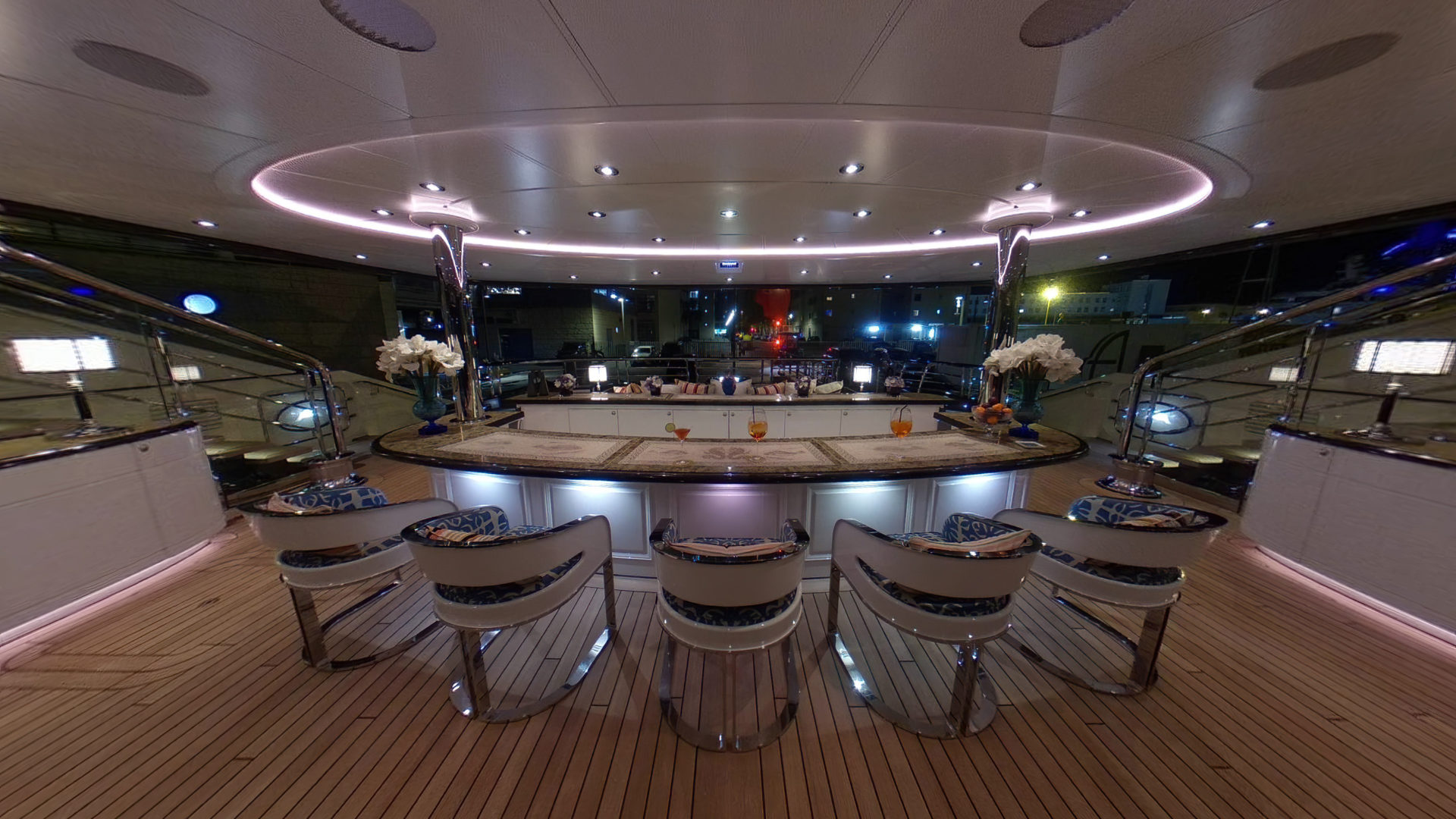 Image Comparisons [swipe]