Virtual imaging for special spaces
3D TOURS // STILLS // AERIAL // VIDEO
A PLATFORM AS UNIQUE AS YOU ARE
The Theatro360 virtual imaging platform has been developed for clients whose needs are varied or specific. Features are designed to extend the value of a 360 shoot, from exporting still frames, split-screen viewing to adaptive video from 360 images. Shoots are quick but high quality and can afford visitors unique views of special properties and surrounding attractions.
Theatro360 can handle every aspect of property marketing from virtual tours, crystal clear stills, dynamic aerials, 360 and video. From shoot to presentation your space will be presented to its best potential.
Video Snaps™
Aerial and contextual video
Video Snaps™
Aerial and contextual video
UNIQUE SPACE // ROE & CO DISTILLERY
The stylish, dramatic design of the Roe & Co Distillery in Dublin deserved an immersive, fully featured teaser tour including audio clips and media notes throughout.
AERIAL // FPV // 360
Licensed aerial footage using FPV or 360 drones can bring viewers from the outside in with a seamless, dramatic experience. Spaces can be shot with a drone in 360 video offering the opportunity for reframed and re-rendered content for completely different sequences from one flight's footage.
CUSTOMISED VIRTUAL TOURS
Branded and focussed tours with embedded assets
AERIAL 360 // VIRTUAL TOURS
As well as regular 360 tours we can produce immersive content from above
SPECIAL ASSIGNMENTS
The sky is the limit. Wherever a camera can go, so can your audience.
VILLA LION
Short aerial video for social media
WHEAL ANDREW COUNTHOUSE
Full adaptive video conversion from 360 shoot
THEATRO360 IMAGING FEATURES
The Theatro360 platform has some unique features to help convey the attributes of a property and its variable states.
Features and services include:
2D imaging
3D stereoscopic imaging
Partial or full virtual tours with 3D navigation
Embedded video
Embedded notes and tags
Social media sharing
8K video
Time-lapse video
High resolution stills
Split-screen before & after 360 scenes (ideal for day/night views)
TourGuideVR™ 360 – live shared tours and video calling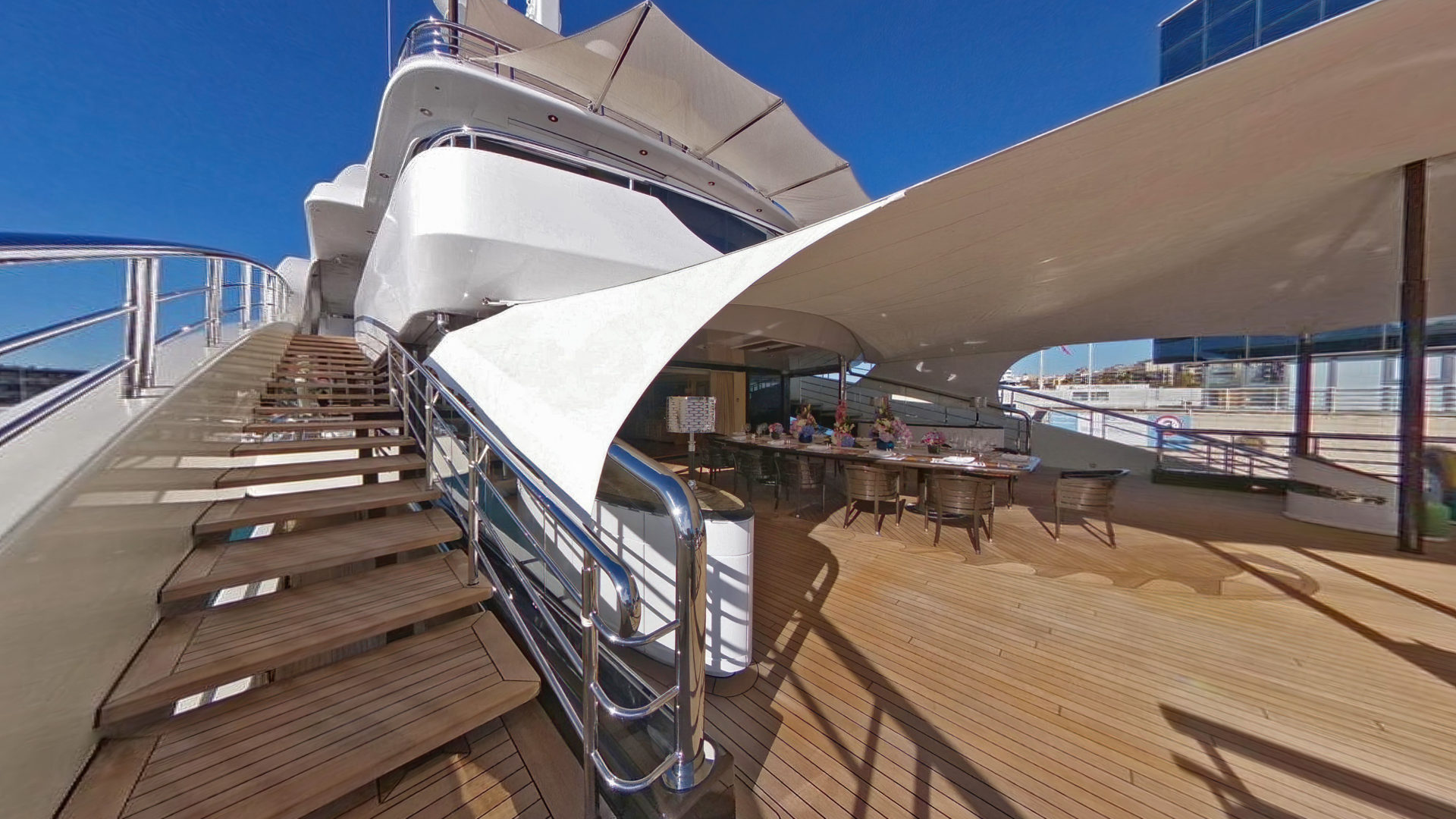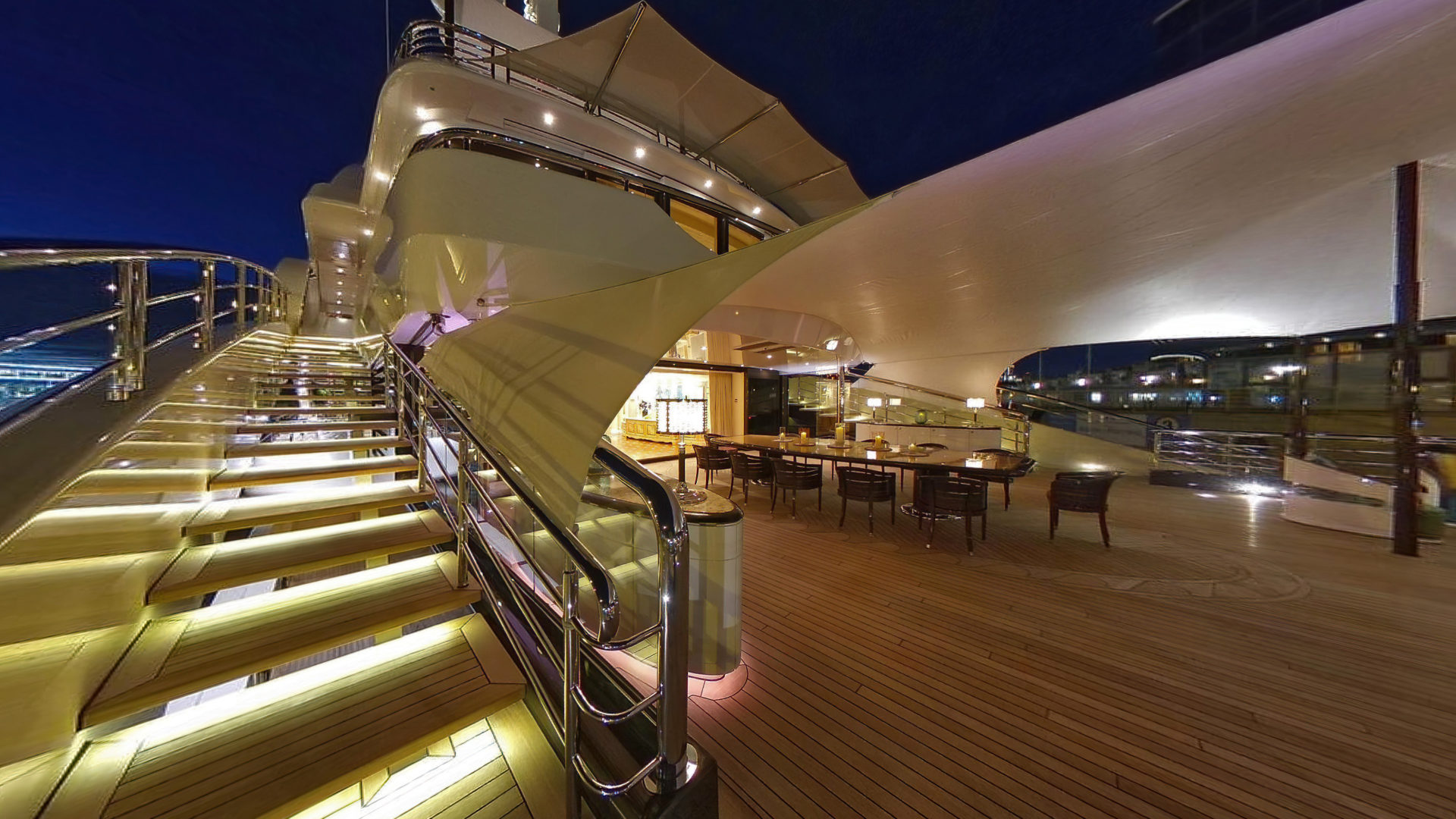 BEFORE / AFTER
Show your property in day or night states
SOLO SCENE EMBEDDING
Show images in isolation without a full virtual tour. Hover over the image to activate the 360 view.
SPLIT SCREEN LIGHTING
Theatro360 can produce split-screen before/after states of lighting. Tap the clock icon top left to compare images.
SPLIT-SCREEN 3D RENDERS
Theatro360 can produce split-screen states to help sell off-plan from 3D renders. Tap the clock icon top left to compare images.