Theatro360 brings the power of immersive imaging to your brand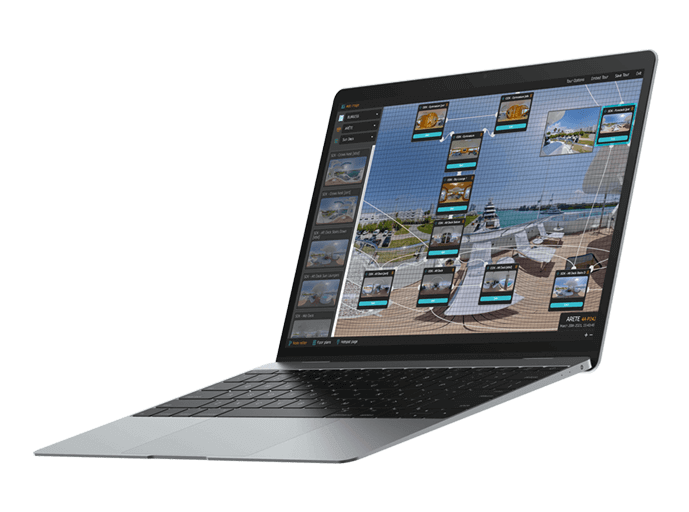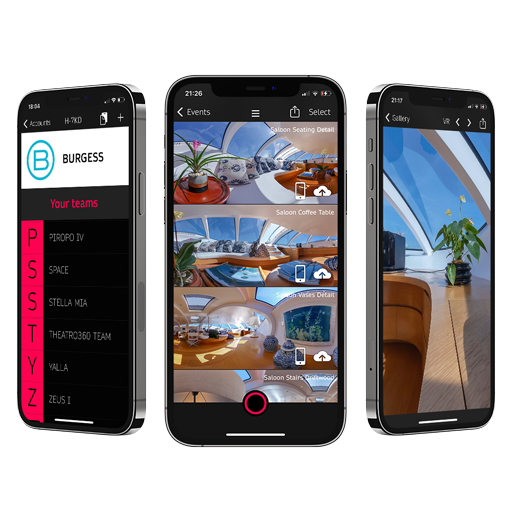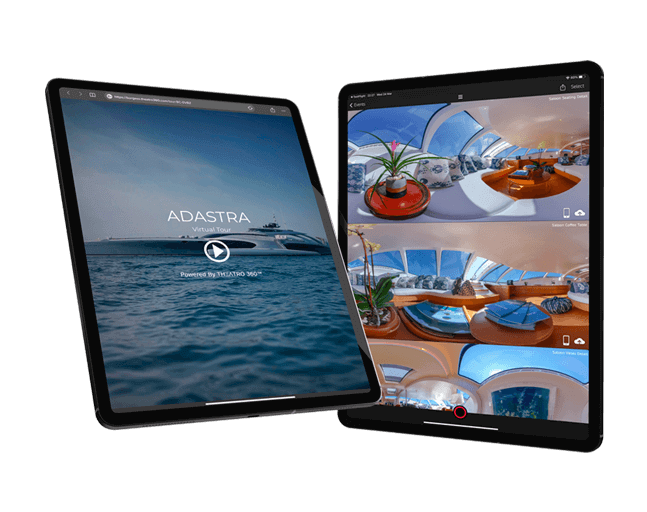 Theatro360 is the world's fastest, simplest 360 imaging platform.
If 360 imaging sounds like a hurdle to jump for your business then Theatro360 is here to help.
Designed for teams and businesses with multiple users, our app, dashboard and powerful node editor can help you get VR content from source to web in just minutes.
The Theatro360 platform is ideal for:
Property and business spaces
Hotels, villas and cottages
Superyachts, leisure boats and aircraft
Construction and development
Events and festivals
Fashion and retail
Design and advertising
Captive-audience promotions
Action and adventure
Features include:
Imaging app
Content and team management
LIVE group TourGuideVR video sharing
Instant 2D imaging
Instant 3D stereoscopic imaging
Virtual Tour Studio with node editor
Pinned, embedded video
Galleries, notes, tags and audio
Frame export from 360 images
3D navigation
4K 360 video
360 time-lapse video
Deep-linked social media sharing
Camera sales
Using our suite of tools and global network you can have 360 content integrated with your own in just minutes. Using our app you can DIY or we can do it all for you, and getting on-board could not be simpler.
Share content to social media channels
Group-share virtual tours with live video conferencing
Export still frames from 360 content for post-capture imaging
Embed 360 tours, individual scenes and images in your website
Embed rich notes with audio and video
Tell us who you are and join the revolutions